Human Resources Consulting and Outsourcing of personnel operations.
Our experts provide consultation and work on your behalf regarding human resources.​
Consulting
Our team of HR Consulting Professionals will scrutinize the situation on behalf of your HR department and offer expert advice and solutions.
Outsourcing
Our professional and efficient service saves you time and effort. We do not use a one-size-fits-all system for our clients, but rather provide high quality outsourcing services customized for each company.
---
CASE
I received a report of harassment. What's the next step?
An employee was injured. What should I do?
What is the best way to handle a complaint against superior?
How do I handle a termination?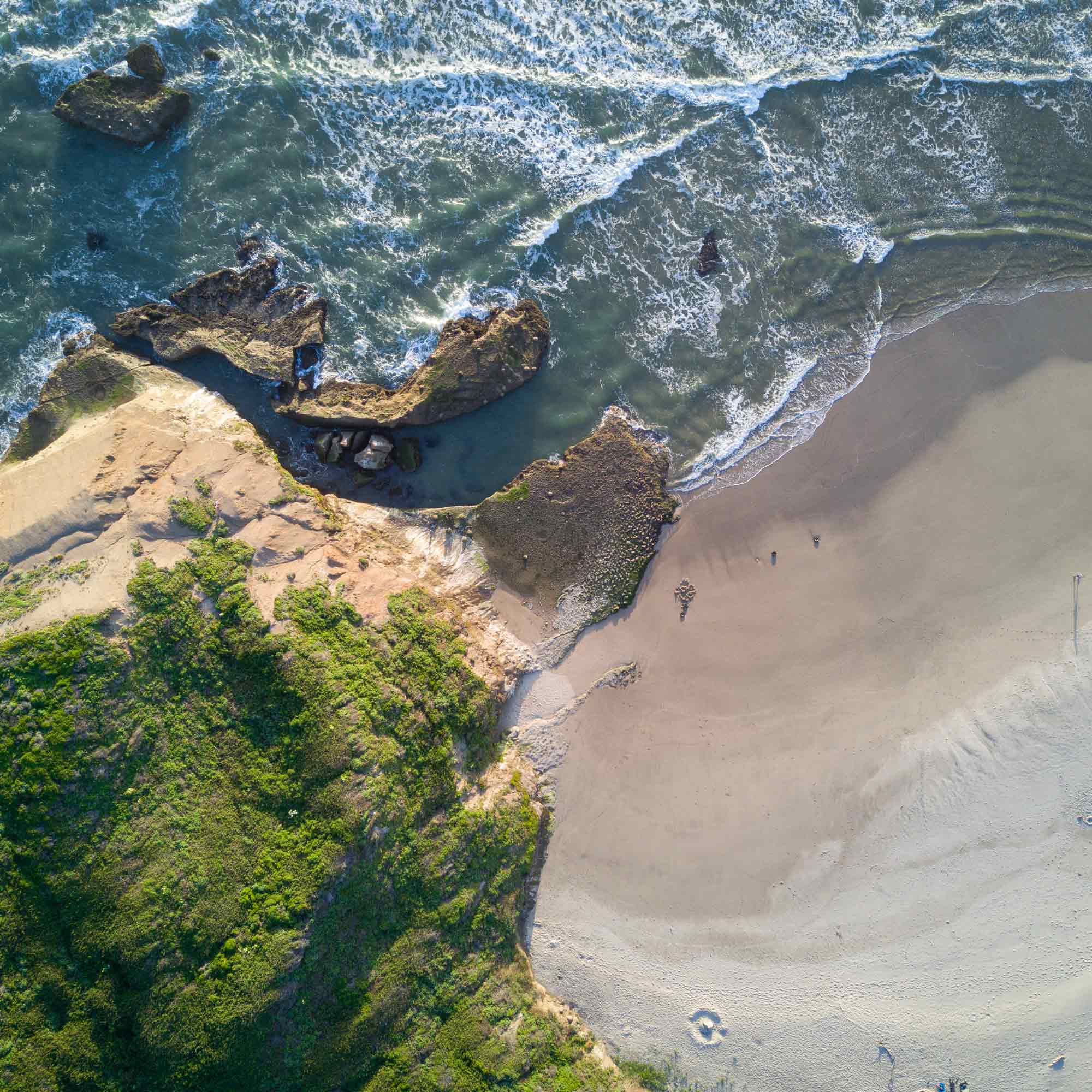 Service Category
We solve people and organizational issues on behalf of your HR department.
Our consulting and outsourcing services can be tailored to meet your needs and budget.
TWI List of HR Consulting Services
Hiring
Recruiting Assistance
Interview
Offer Letter
New hire orientation
Prepare documentation
Termination (Voluntary/ Involuntary)
Exit Interview
Prepare documentation
Termination
Benefit Management
Manage health, dental, vision insurance
Manage 401(k)
Prepare materials
Register/delete employees
Orientation
Renewal
Open enrollment
Employee relations
Corporate Insurance Management
Manage Corporate Insurance
(Liability, Workers' Compensation…etc.)
Renewal
Claims
Manage Certificate of Insurance
Attendance Management
Progressive discipline
Manage time, PTO and PSL
Process disability claim notices
Manage maternity and other leaves
Workers' Compensation
Process and manage WC Claims
Outlet to Insurance Company
Documents
Respond to documents from government
Process employee reference
Employee Relations 
Manage and respond to employee inquiries
Outlet to employees
Employee Relations
Revise Employee Handbooks (for all states)
Drafting necessary policies or documents in CA (or in the state the employee is located)
Management Consulting
Support HR strategy
Outlet to HQ HR
Support for expatriates
Housing search and housing contract support (including support for tenant insurance enrollment procedures)
Furniture leasing contracts (application, contract support, delivery date reservation, etc.)
Introduction of doctors and hospitals that match the company's insurance plan
Driver's License acquisition support (reservations for driving lessons included)
Payroll
Business license acquisition support
Providing information on Sales Tax and supporting monthly filing.
Seminar/ Training
California Sexual Harassment Prevention Training
Other trainings/seminars for employee education
Please feel free to contact us in Japanese
---
We accepts inquiries regarding our services, such as requests, and questions.
Phone:310-787-7475
Mon – Fri 8:30 a.m. -5:30 p.m.
Email:hr@twinc.com
Newsletter
How to manage time and attendance without errors while reducing the workload of the HR department?